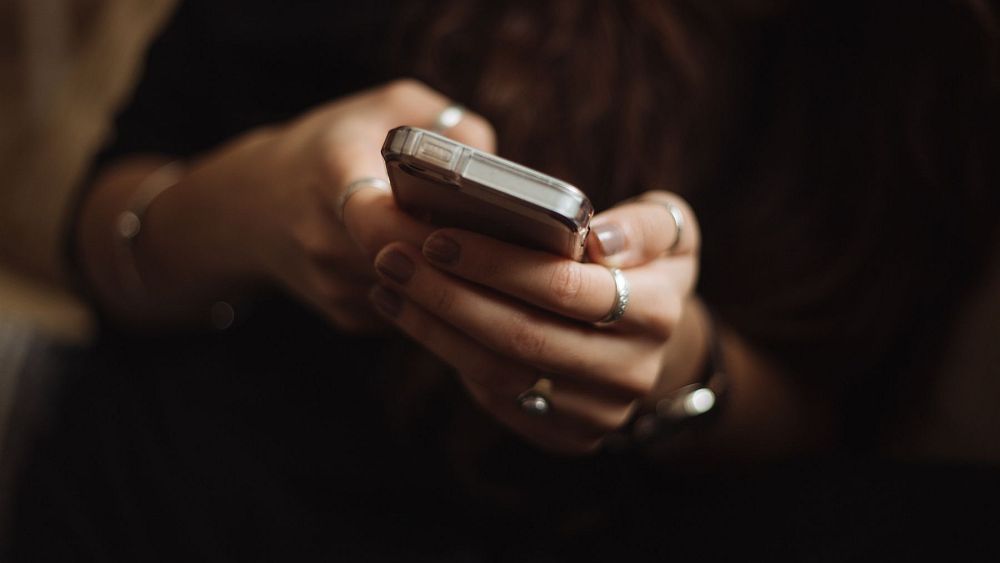 Artificial intelligence has seen huge advances, especially in the past few years. From robots to help around the home to self-driving cars, it's undoubtedly changing people's personal lives – but what about when it comes to love?
Of the 1,500 dating apps out there, the niches range from astrology-based compatibility to sites dedicated to kink culture.
Despite the plethora of options, however, research has shown that 90 per cent of Gen Z users are frustrated with dating apps.
Meanwhile in Millennial world, Tinder found in a 2018 survey that 72 per cent of this generation proactively choose to be single to save money and focus on themselves, their work and their independence.
That somewhat disheartening outlook aside, around three-quarters of Millenials and Gen Zers can still be found dwelling on apps from Bumble to Hinge and beyond, according to a 2021 US survey. So, what's missing?
One newcomer to the market, Iris Dating, thinks it might be the additional support of integrated AI technology – specifically, ChatGPT.
We already know ChatGPT has quickly established itself as the best-of-its-kind in the few months since it was launched.
The technology has made headlines for helping people at work, in education and beyond.
But by integrating it into a dating app, ChatGPT will be able to generate highly-personalised profile bios for users that reflect their interests and character in a way that can be hard for us mere mortals to achieve alone (at least without spending hours scrutinising every word).
Iris Dating says the hyper-personalised profiles and the app's broader use of AI will also more easily match users with compatible accounts – to help "everyone who is tired of swiping through endless profiles".
According to a survey conducted by chatbot developers Tidio, 67 per cent of single respondents say they would use an AI-powered app to find a partner.
But the issue with AI creating an authentic profile that can operate at an optimal algorithm to achieve the results users want is that it involves the real people on the other side sharing an awful lot of personal information to cultivate that perfect profile.
However, according to Tidio's findings, 70 per cent of people would be willing to share information including finances, DNA and mental health status if it was guaranteed they would meet their perfect match.
There are other risks too, of course. For example, catfishing – when someone sets up a fake online profile to trick people searching for love, typically to get money out of them. Allowing AI to create super-personalised profiles could help such scammers prey on their targets even more effectively.
Concerns have also been raised that using ChatGPT is a violation of trust, according to research by OkCupid. In fact, about 70 per cent of its users said they would feel uncomfortable with answers not necessarily written by the person they believe they're talking to.
As for Iris Dating, the app that seems to be spearheading love in a time of AI, it has already accumulated around 2 million users, describing itself as a "a next-generation dating app that utilises artificial intelligence to predict mutual attraction".