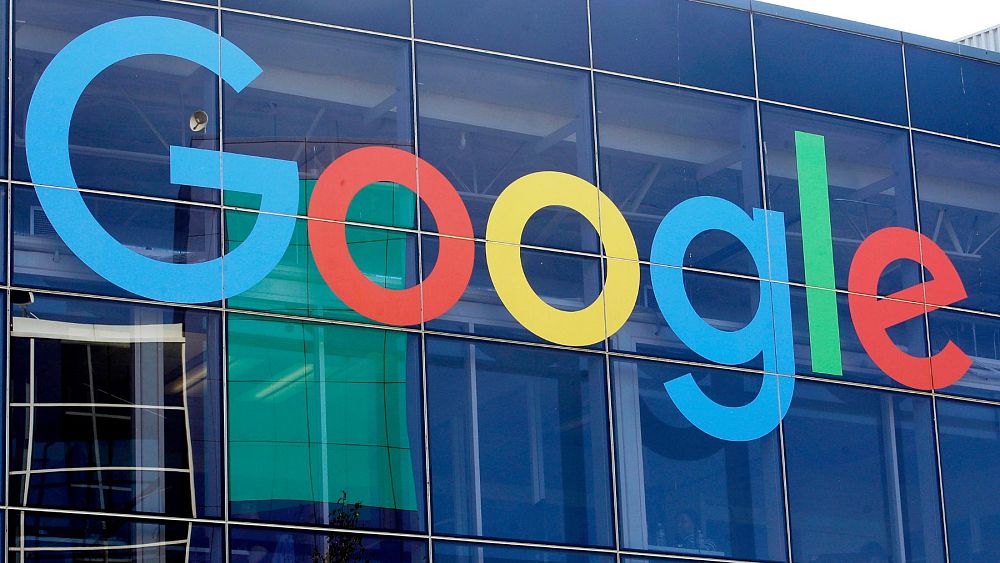 Google staff are being told they may have to step in to correct any wrong queries from its new artificial intelligence (AI)-powered chatbot function, Bard. The company has also advised they should not claim the chatbot has had "human-like experiences" or have it show "emotion".
Employees received an email on Wednesday from the company's vice president for search, Prabhakar Raghavan, which included a dos and don'ts list, according to reports.
It outlined how employees should test Bard internally and fix its automated responses. Those looped into the guide were advised they should prioritise answers on topics they understand and have good knowledge on.
CEO Sundar Pichai added Google employees should spend "at least four hours" with Bard to get to grips with the tech.
Bard is just one competitor in the relatively new field of hyper-intelligent chatbots, most of which have integrated ChatGPT to stay on the cutting edge of AI-powered searches.
Many Bing users have taken to Twitter and Reddit in recent days to share some of the "unhinged" messages Microsoft's software has been doling out in its first week since being revamped with ChatGPT technology.
Google, too, only unveiled its rival chatbot technology last week. It has already come under fire for Bard's somewhat rushed introduction to the world, with the company's stock price dropping by 9 per cent after experts pointed out that the AI made a factual error in its very first demo.
While no one was expecting these transitions to be entirely smooth sailing, the repeated errors we've seen in the past few weeks beg the question: Will artificial intelligence ever be able to operate at an optimum level without human input?
So far, the evidence would heavily indicate that it won't be doing anytime soon.
In Google's case, not only is the company relying on the human brains of its staff to clean up its AI's mistakes, but it also seems to be keen to draw a line between reality and robots for its users.
CNBC reported that under the don'ts section of the email from Raghavan, employees were instructed not to "describe Bard as a person, imply emotion, or claim to have human-like experiences".