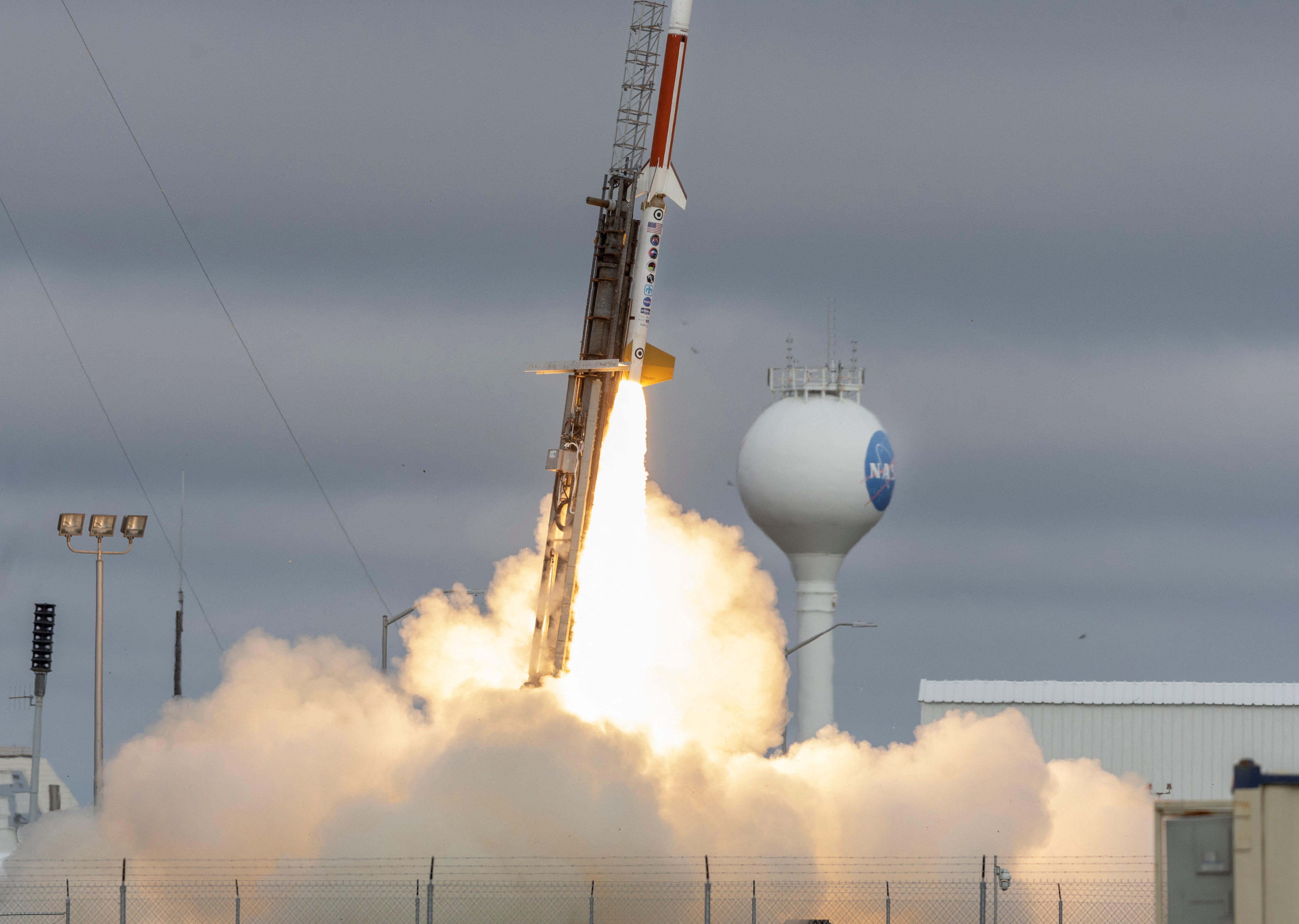 A group of three Democrats and one Republican have introduced a bill in the House aimed at preventing artificial intelligence systems from progressing to the point where they could autonomously launch a nuclear attack.
The bipartisan lawmakers' measure would preemptively stymie any future Defense Department policy decisions that could lead to AI being capable of firing off nuclear weapons on its own.
"While U.S. military use of AI can be appropriate for enhancing national security purposes, use of AI for deploying nuclear weapons without a human chain of command and control is reckless, dangerous, and should be prohibited," Rep. Ken Buck, R-Colo., said this week.
"It is our job as Members of Congress to have responsible foresight when it comes to protecting future generations from potentially devastating consequences," said Rep. Ted Lieu, D-Calif., who's been vocal on the dangers of allowing AI to keep rapidly developing unchecked.
AI PAUSE CEDES POWER TO CHINA, HARMS DEVELOPMENT OF 'DEMOCRATIC' AI, EXPERTS WARN SENATE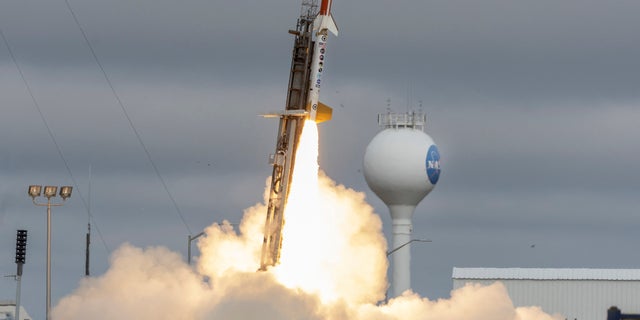 The U.S. Department of Defense launches a sounding rocket from NASA's launch range at Wallops Flight Facility carrying hypersonic weapon experiments that will inform the development of the hypersonic class of weapons on Wallops Island, Virginia, on Oct. 26, 2022. (REUTERS/Evelyn Hockstein)
Their bill would codify existing Pentagon policy that requires a human be "in the loop" for any decisions regarding the use of nuclear weapons.
AI is increasingly becoming a hot topic in Washington as its growing prevalence in society forces lawmakers and officials to reckon with both its positives and its dangers.
Buck indicated that Capitol Hill had some catching up to do in an interview on "America's Newsroom" on Friday morning. "AI is here and unfortunately, Congress hasn't been really looking at the issue for a long time," he said.
CLICK HERE TO READ MORE AI COVERAGE FROM FOX NEWS DIGITAL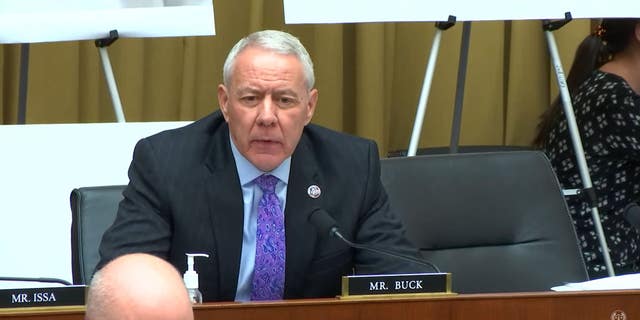 Rep. Ken Buck, R-Colo., is one of the lawmakers leading the legislation to keep AI decisions away from nuclear missiles. (House Judiciary Committee screenshot)
"We want to make sure that there is a human in this process of launching a nuclear weapon, if at any point in time we need to launch a nuclear weapon," Buck said. "So you see sci-fi movies, and the world is out of control because AI is taken over — we're gonna have humans in this process."
Senate Majority Leader Chuck Schumer released a broad framework earlier this month calling for companies developing AI to allow outside experts to review their technology before it becomes publicly available to use.
ALTERNATIVE INVENTOR? BIDEN AMIN OPENS DOOR TO NON-HUMAN, AI PATENT HOLDERS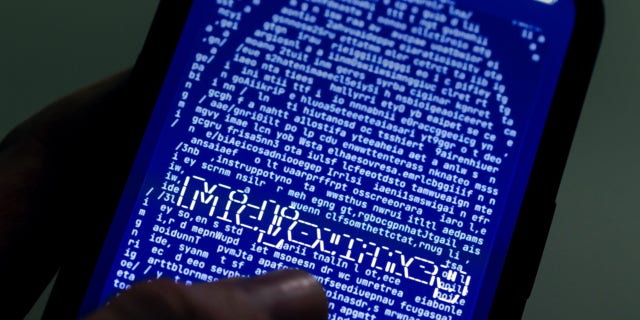 The website of Midjourney, an artificial intelligence capable of creating AI art, is seen on a smartphone in Berlin on April 3, 2023. (Thomas Trutschel/Photothek via Getty Images)
And in its fiscal year 2024 budget, the Pentagon is calling for $1.8 billion solely toward research and development of AI capabilities.
CLICK HERE TO GET THE FOX NEWS APP
U.S. Central Command just hired its first AI adviser, Dr. Andrew Moore, in yet another sign that the military is putting a larger focus on how to harness the benefits of the rapidly evolving technology.
Schuyler Moore, the chief technology officer at CENTCOM, said the military sees AI as a "light switch" that helps people make sense of data and point them in the right direction. She stressed that the Pentagon believes that it "must and will always have a human in the loop making a final decision."
Elizabeth Elkind is a politics reporter for Fox News Digital.